N
News, Essays & Exhibition Blurb
I call the pieces of writing found here Essays. The dictionary description of an essay is an attempt at something and a short non-fiction prose piece. There is no general theme or a coherence of subject matter in these pieces of writing, not even consistency of voice. I mumble and have dis-clarity of thought. In my head thoughts, disjuncture, sub-clauses, tangents and mis-comprehensions compete and clamour for attention and make writing strangely painful. Dyslexia and muddled train of thought make it hard for me to write. I worry about my written word and the mistakes I can make, but sometimes this is the best way to express an idea, think something through or mark the completion of a project. Writing can also bring me great satisfaction and wrestling with words can ultimately bring resolution to an idea.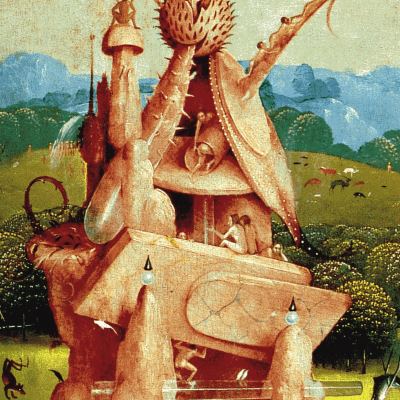 Thu 30th Jul 2020
Wednesday 19th August to Wednesday 16th September 2020
The Willoughby Memorial Trust Gallery
Moreleys Lane, Corby Glen, Grantham, Lincolnshire NG33 4NL
Open 12pm to 5pm Tuesday to Sunday - Closed Mondays except Bank Holidays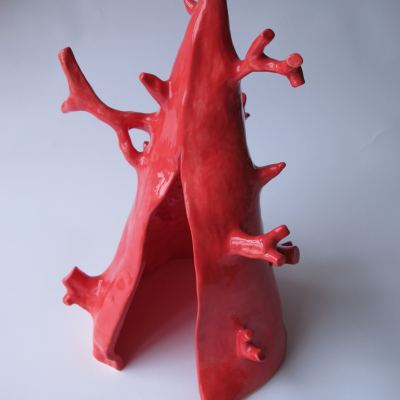 Thu 20th Feb 2020
What this essay says
I am captivated by the work of Hieronymus Bosch, so much so that making Bosch inspired ceramics and prints has been a major threadof my art practice for the last ten years. This essay is a meandering enquiry into my motivation for Boschesque making and into what my So'Bosch work means to me. I will wander between the personal and the general, between certainty and reticence. And, inevitably, I will consider why I am compelled to make art at all.